Save Time and Money By Maximizing Every Roof Claim Using Supplements
XACTIMATE RESIDENTIAL
ROOF ESTIMATE
72 Hour Turn Around or It's FREE

Your Company Logo Included
RESIDENTIAL
ROOF SUPPLEMENT
72 Hour Turn Around or It's FREE

You Call Insurance Company and Finalize The Claim
With years of experience as roofers, brothers Brock and Joe Mallon founded American Roof Supplements to help roofing organizations like yours maximize each roof claim through the use of roofing supplements.
By tailoring each claim to individual customers, we offer you more freedom to run your business and enjoy your life. We work diligently to help our clients prepare professional roof estimates for residential customers.
With our stress-free process, you can increase your profits from all insurance claims.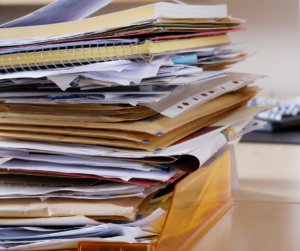 When damaging weather events occur, the roofing business that can systematically conduct its standard processes is the business that will best manage the sudden influx of new work. What about your roofing business? Is your infrastructure in place? Don't wait for the worst to happen. Get your practices and standard procedures dialed in during times
Read More »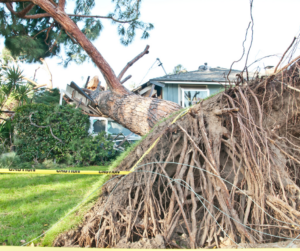 It is possible that after a storm goes through your community, you may have some gutter damage. Your gutters may have been crushed or dented by falling branches or high winds might have torn away from the edge of the roof. If either of the above happens to your gutters, the first thing you should
Read More »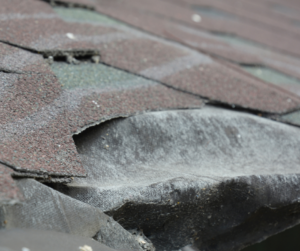 You may not regularly think about it, but it is very important to maintain the health of your roof. Many homeowners recognize the importance of a roof in general, but they don't end up taking care of it as they should. Besides a tree falling on a roof, they think, what could potentially go wrong?
Read More »