Save Time and Money By Maximizing Every Roof Claim Using Supplements
XACTIMATE RESIDENTIAL
ROOF ESTIMATE
72 Hour Turn Around or It's FREE

Your Company Logo Included
RESIDENTIAL
ROOF SUPPLEMENT
72 Hour Turn Around or It's FREE

You Call Insurance Company and Finalize The Claim
With years of experience as roofers, brothers Brock and Joe Mallon founded American Roof Supplements to help roofing organizations like yours maximize each roof claim through the use of roofing supplements.
By tailoring each claim to individual customers, we offer you more freedom to run your business and enjoy your life. We work diligently to help our clients prepare professional roof estimates for residential customers.
With our stress-free process, you can increase your profits from all insurance claims.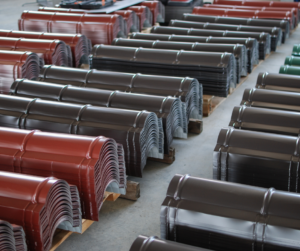 Yes, that's right. The first roofing supplement that we create for you is on the house. So, at a $150 value, this is one deal you should grab! What is a Roofing Supplement? A roofing supplement is a follow-up claim submitted to an insurance company after an initial claim is filed. An initial claim often
Read More »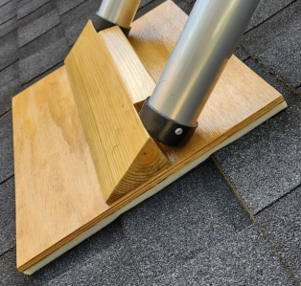 First, a story. Hopefully, this is a judgment-free zone. In the days when I was up on roofs with crews, we'd run into those skinny little sloped roof sections that we'd have to climb on to get to the upper roof. Way more times than just once, we did this scenario: we'd all climb up
Read More »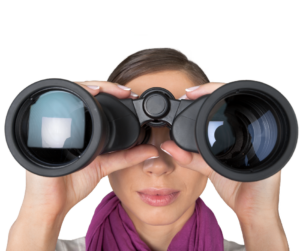 Yes, you're right, this site is about roofing supplements. You came to this site to learn about our roofing supplement services and to (hopefully) request those services. While you're here, we'd like to help you with additional relevant information that will benefit your business. That's why our blog page includes topics like this one. We
Read More »