Save Time and Money By Maximizing Every Roof Claim Using Supplements
XACTIMATE RESIDENTIAL
ROOF ESTIMATE
72 Hour Turn Around or It's FREE

Your Company Logo Included
RESIDENTIAL
ROOF SUPPLEMENT
72 Hour Turn Around or It's FREE

You Call Insurance Company and Finalize The Claim
With years of experience as roofers, brothers Brock and Joe Mallon founded American Roof Supplements to help roofing organizations like yours maximize each roof claim through the use of roofing supplements.
By tailoring each claim to individual customers, we offer you more freedom to run your business and enjoy your life. We work diligently to help our clients prepare professional roof estimates for residential customers.
With our stress-free process, you can increase your profits from all insurance claims.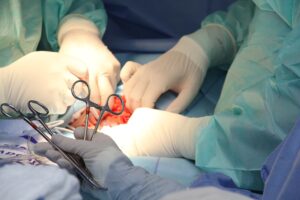 You know the "Dummies" series of books? With those books, you can find help on pretty much any topic you want. They're written for the layperson, the amateur, the "dummy," in ways that are easy to understand.   Cryptocurrency for Dummies. Quantum Physics for Dummies. Motorcycle Repair for Dummies. Sous Vide Cooking for Dummies.  Like that. 
Read More »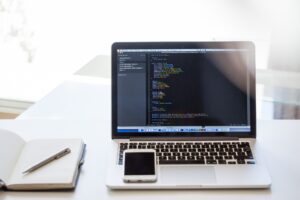 Unless you're proficient with Xactimate software and you understand how to write estimates, you should hire professionals to do the job.  When you hire the team at American Roof Supplements to write your estimate, you'll be able to present a complete, professional document to the insurance adjuster. This will minimize pushback from the insurance company,
Read More »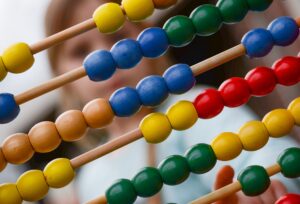 What is a Roofing Supplement, Anyway? The word "supplement" means to "add an extra element or amount" to something. It also means "something that completes or enhances something else." A roofing supplement claims additional repair costs not included in the original insurance claim. The idea is that the insurance company will issue payments for the
Read More »